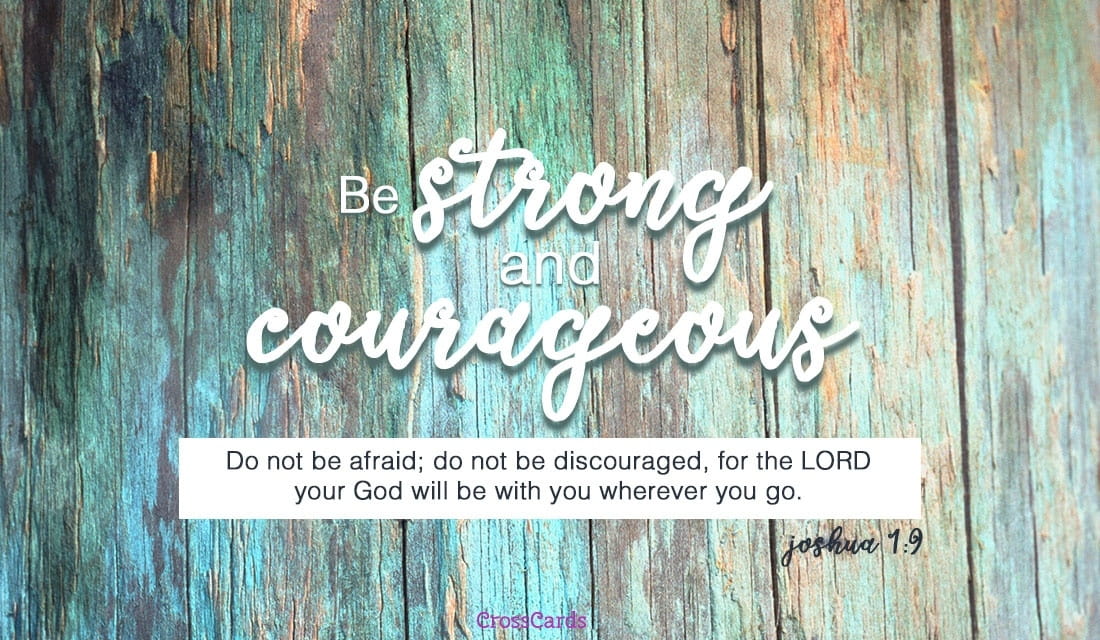 If I could speak for all the women that attended the conference, there's no denying that the primary "take away" is the wisdom that Debra in the book of Judges represents. I call it relative hierarchy in position but in God's eyes, it is the spiritual sense of order. However, it is not easy for some of us to claim and stand on how God sees us first and manifest that if we don't even know what our specific calling is. Not operating under the anointing of our gifting will leave us perplexed, unsatisfied, vacillating, and unsure.
No wonder that we sometimes displace our worthiness and righteousness to substance abuse, to junk food, to associating with unequally yoked people, and oftentimes succumb to men's cloak raiments if you know what I mean...


BUT...with God and with the help of godly people, we learn how to sharpen our instincts and use it wisely in all circumstances. We can smell from afar the devices that the enemy employs upon us. We have the Word of God that is sharper that the two-edged sword and it pierces the soul.
What a real gift that is to be known as spiritual daughters of the King of Kings and the Lord of Lords.We just have to pray steadfastly with a grateful heart and that nothing can ever define us except to how God sees us, a masterpiece!
Thank You Lord for reminding us that our life is identified with you first; and that you loved us first, unconditionally.
It never ceases to amaze me what a grander scale fellowshipping means spiritually--(1st night of the women's conference)
Add caption
Here we go on the second night of the women's conference; same background and a more subtle/reserved smile.
Another special way of paying tribute to ourselves--enjoying one another's giftings
and callings with the Grace of God. (last day of the women's conference)
Just me and my good friend Senaida heading to check Jamie Lipe's music...Add caption
AddGo check out Jamie Lipe's music. She sings beautifully. It definitely ushers you to worship in the spirit realm... caption