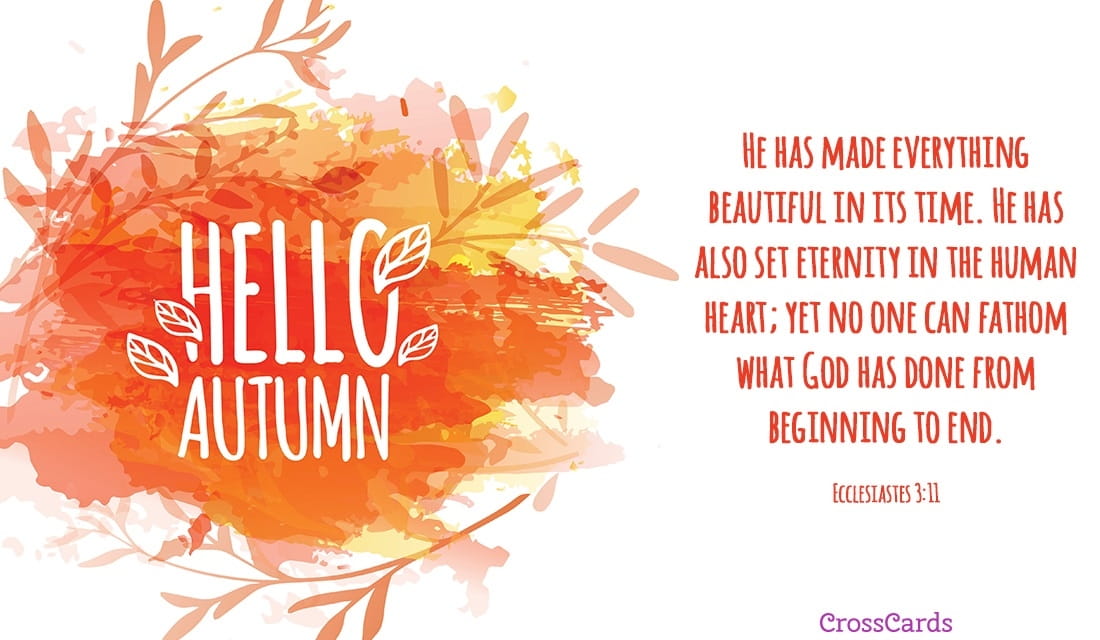 The long Pause of not Writing is coming out of me. I don't know why I let my words dried up and bottled them up and not fought enough to get them lined up on a page...So, where do I start?

Thank You to my faithful readers. I'm in awe of such loyalty that I don't deserve. Believe me, there were countless times I wanted to write but my phrases were out of touch that even myself is left numb and querying about life being so cold and void. I go to bed at night longing for some magical dreams to put me to sleep. That never happened. Instead, my dreams were horrid and perplexed. I'm certain that these dreams don't reflect anything deeper like there might be some unforgiveness on my part or some people I need to reconcile with.

Well, I'm here now...fully present with my thoughts.
Yesterday, I took my Tootsie to go for a walk @ Lion's Park. She walked a mile with 2 shortstops on the side trail. She inspires me to keep going, reminding me that walking will always be fun for us. We may have had slowed down together because of mild arthritis and some other aging incapacities but these should not deter us from doing what we love. I kind of miss that period of time when I can do 6 miles a day but now just a third of that. Again, that's the flesh talking to me. I'm learning to shut my thoughts down when the flesh tries to manipulate me.
Then I took my other Labrador, Cocoa to walk on another trail. This one is much closer to my home. This place is new to both of us. There's pond of many ducks just cooing and swimming while some geese were just frolicking on the grass area. What a beautiful sight. I needed that. For Cocoa, too. Wow. I walked both of my dogs one after the other, on the same morning. Can't walk both of them. They don't get along. At home, they have separate quarters and I do switch them responsibly so they won't kill each other.
I'm also taking American Sign Language Free Course for a year offered by the school district.
I took it for it would be very beneficial to be able to communicate with children of hearing impairment. It's a lovely thing to be skilled in something you never imagined you would be involved with signing with your hands for oral communication.
Lord God, I need your divine grace to be a good vessel in transforming hearts...
I don't want to do anything that is not from your throne. Help me to have the right discernment, your anointing, your revelations in my life and the wisdom to live the truth according to your glory and grace.