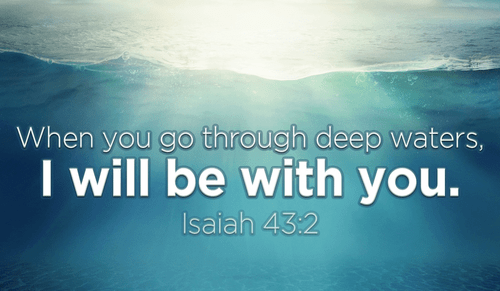 "Fasting" is giving up your "guilty pleasures" for such an amount of time. I gave up a few. Not drinking a cup of coffee for the first 3 days was hard. But I pressed on. I had some withdrawals from it but I prayed for God's grace to see me through. I also just concentrated listening to Christian music only played in K-love & Air one radio stations. That wasn't as hard as not to even sip of hot coffee. Whenever I see people drinking coffee, I just close my eyes or walk away from what it seems to be a hard temptation.
The absence of social media/networking for 21 days was a bit fierce. Not writing or sharing my thoughts was dreary. My Blog, Twitter, Google Plus, Pinterest & Yahoo accounts were all in Hiatus. Didn't check or visit any of them for three weeks. Imagine what does that do to your emotional & physical psyches?
I thought I couldn't do them successfully. But one thing I realized during and right after the "Fast," is that such deprivation is necessary for your soul to draw nigh closer to God. All of these "guilty pleasures" are things we can live without. If we're not strong in employing boundaries to these fleshly pleasures, we could end up partnering with the prince of darkness. We already know that Satan's maneuvers are very favorable at first until he got a foothold of God's promises to your life. And if you don't immerse yourself of the things that are of worthy in the eyes of the Lord, the flesh caves in.
So, I thank the Lord for making it to 21 days. I feel replenished doing it.
For next year, I might give up my red meat or no meat at all?
Thank you for reading. As always, Take Heart...