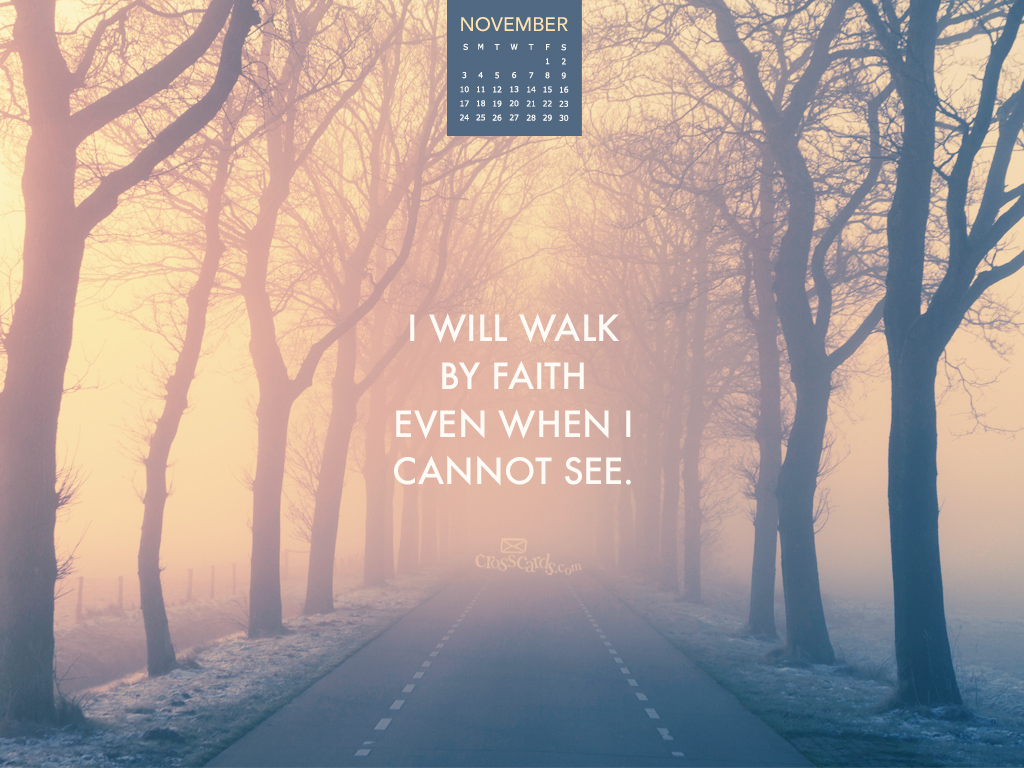 "The sky exhaled more hues than I imagined possible and I found myself
caught up in the "wonder." I still savor the encounter and live hopeful
anticipation of another.
On many nights, you'll still find me scouting the sky in hope of catching
another glimpse of the "wonder."
Have you missed your cues in your life because they presented themselves
to be at times random, insignificant & metaphorically?
Thus, we keep losing heart...
Come to think of it; we fall in love, fall out of love or perhaps
the other person falls out of love with you. Powerful crucial moments
yet we settle for the uncertainty. November should be a good month
to reconsider better perspective on things that matter most.
Clarity is here. You are.
You Take care Always