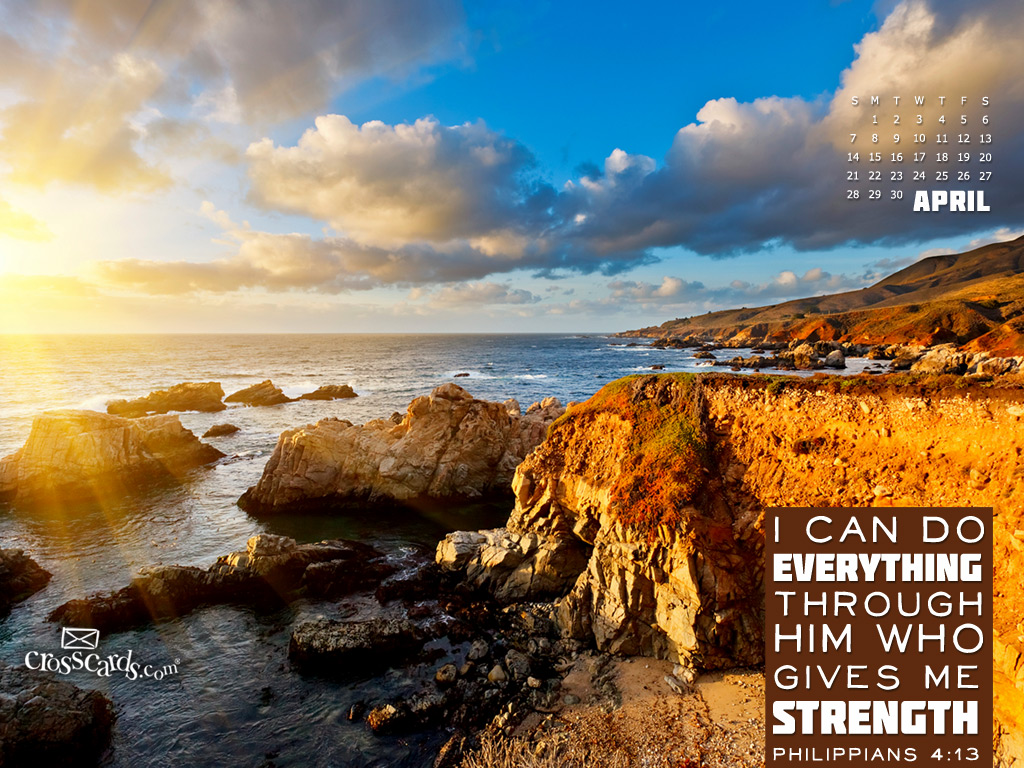 Add caption
Sharing C. G. Trumbull's Insight via Streams In The Desert:

"God is going to test me with delays; and with the delays will come suffering but through it all stands God's pledge: His new covenant with me is Christ, and His inviolable promise of every lesser blessing that I need.
The delays and the suffering are part of the promised blessing; let me praise Him for them today; and let me wait on the Lord and be of good courage and He will strengthen my heart."
My Personal Take...
Waiting patiently is everyone's "Achilles' heel" which attributes to an area of weakness or vulnerable spot. If we let our emotions and feelings of yearning dominate us, even our faith begin to fail and hope slowly departs.
What Would Jesus Want Us To Do?
"God sees every tear that falls; every whimpers that breathes in us and every prayer that we cried out loud and muttered." God implores us not to be consumed by the process of waiting. The Lord wants us to focus on His Word for His Word gives us eternal Bread of Life. His Word is unfailing and will not return void. When your spirit is vexed with exasperation, just give it all to God. And if there are people that you love that are ignoring your worth despite of you reaching out, it's time to cut them loose. You don't want to be with people that don't appreciate you or have neglected you. It's not worth giving yourself away to those who are weighing you down.
All we need is God's strength working through us. "You can take that to the bank."
What Works for Me...
I have gotten skillful in understanding the root or source of my emotions/feelings racing spirally. It really does take longevity to be real and stick with what truth is. Many times I associated my romantic fluidity to Astrology. Wait a minute, I said to myself, my Horoscope sign as a Sagittarius has no weight for gaining wisdom. As a Christian, that thought shouldn't even be entertained.
Now I can say that whenever I'm perplexed and discouraged, I hold on to the things that makes me whole, beautiful inside & out:
That would be reading God's promises about eternal life; continuing to believe in faith about the importance of family values; gearing on activities that are freeing and endorphin inducers such as jogging/walking 20 miles per week; immersing myself to more reading that makes me adept to everything that surrounds me; and listening to contemporary/soft/rock/classical Christian music and of course...lending an ear and a helping hand and reaching out to the needy. This, I admit, I have to move into the course of action, for Love is...
I think that it is very crucial that we stay physically, mentally, & spiritually fit. Thank God that I could play the guitar and knows when I'm out of tune...Playing a musical instrument is a good way of de-escalating brokenness even just for a Moment. And To God Be The Glory that He gifted me Teaching as my "Bread & Butter. Counting your blessings everyday is a big reminder that He is still on the throne. Please take this for me!
Let me close with this quote by C. S. Lewis:
"God whispers to us in our pleasures, speaks to us in our conscience, but shouts to us in our pains."
On a Final note, what was your most beloved-answered prayer? How long did it take for God to answer?
Thanks for reading.
Love Always...Shing