Mother's Day, Christmas & Birthdays are the only three celebrations of life that pull my heartstrings to the deepest. All the rest of the Holidays fall under the canopy of what they represent. That's for all I know...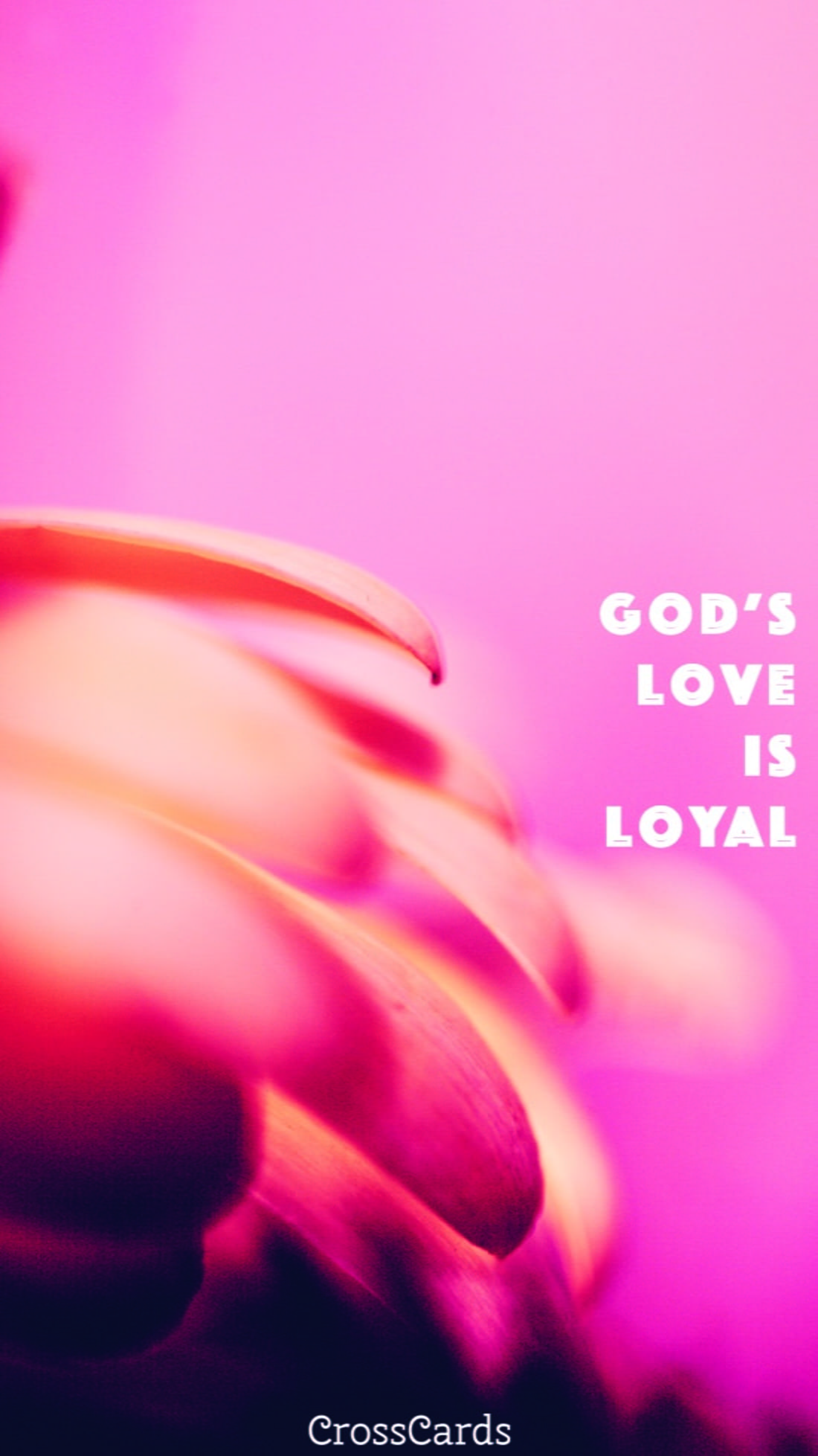 Add caption
Every passing day, I
learn how to alter my ego esp. when I'm with my mom. It's not about me but it's about her that I would recognize; her fragile touch of affection I will always treasure, her vulnerability to life's fleeting moments as her frail body that was for a long time a very strong anchor physically and spiritually, now can only be outstretched by the help of a wheelchair, walker and our arms wrapped around hers.
At 82, my "mamang's" mind is strong. I suffer from periodic memory lapses but she doesn't. She still an avid fan of Hallmark cards. She meticulously reads every line and when a specific word or phrase touches her heart, she'll buy them with no money issue. You know Hallmark cards are not cheap. Thus, I buy my cards now, too, for her as I take upon her beauty & sensibility on greeting cards. However, the most beautiful, enamored poetic and genuine message we could ever adhere to is in the Word of God, the Holy Bible esp. the Book of Psalms. Just getting it out there...
So, what would I want to share about my mother on Mother's Day? Not because she is my mother that I want to elevate and love her...She is my muse that never fades in my written spoken art. I can always reconcile to the truth of her loving ways even now that I'm also in the prelude of the pangs of aging. I only have her life to help me be encouraged and inspired.
I am truly thankful to God for my mom. She taught me to tithe out of the abundance of my heart; that all provision comes with obedience to the Lord; that praying without ceasing is a core life connection to God. When my 2 boys went to college, she was always by my side taking trips together to see my children. As a single parent, it never was a great struggle because of her steadfast and loving support. I never had a dull moment with her.
I am a better steward of what God has endowed upon my life because of my mom's spiritual beliefs. And I love her dearly...Praising God for my mom!